The fortress was built by survivors of the Second Sahar War, and consists of the remaining Arcanian population.
It is currently the only known town with a functioning government system run by the royal family.
Valkyrie HeadquartersEdit
Home to the elite Valkyrie forces of Terminus, members from all corners from Arcana would gather here during special occasions or emergency meetings.
Originally, the headquarters was built late after the end of the first war as a token of honor from the Royal Family to the brave warriors who fought by their side. When the Second War broke out, the building became a meeting point for Terminus' elite soldiers, who were later named the 'Valkyries' by the King.
Pyron AcademyEdit
The Academy/school for those who wish to study the arts of magic. The school is run by Pyron himself, but as Pyron is now too old of age, he will soon hand over the academy to his loyal disciple.
Located in the outskirts of Terminus, and close to Decomus Village, it's location is ideal for training those new to combat as the less life-threatening monsters lurk around those parts.
This great city once held the proud, rich and resourceful people and great warriors of Arcana. Decomus was home to a great sanctuary built in honor and blessing to the Tree of Life.
Abandoned and overrun by Sahar monsters during the Second War, the city was left to crumble into the ruins it is today.
Monsters still remain within the city walls, and the Alliance has attempted to retake the fallen city several times, only to fall prey to a fearsome beast that lurks the streets.
Healers are known to go on pilgrimages that takes them around the outer walls of Decomus, towards the ruins of Archelon.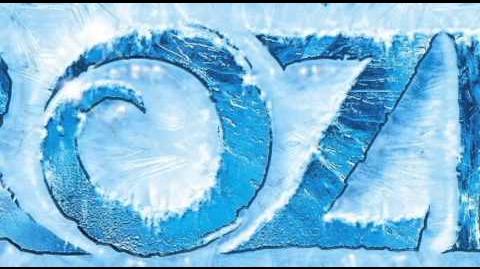 Decomus Village
Edit
A small farming outlet is located here, carefully cared for by the survivors of Decomus city during the Second War. The villagers harvest crops, keep livestock, and serve as a main supplier of food for Terminus.
Wood Garden
Edit